Awareness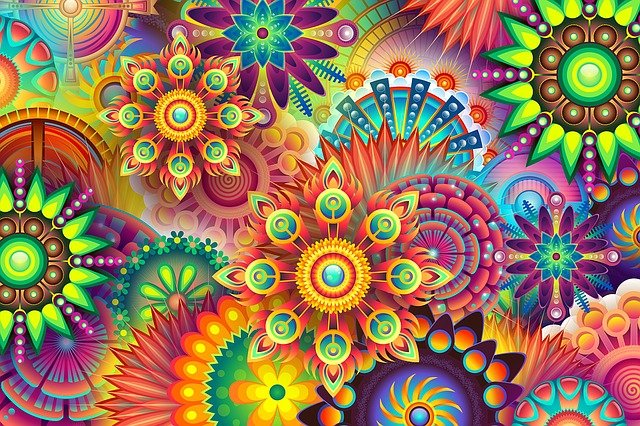 Published: 14 July 2021
Last updated: 5 September 2021
Reading books and articles, watching talks and documentary films, and listening to stories with critical thinking can help us to raise our awareness and to become better people personally and professionally.
Let's see some books that helped me in this profession.
When learning
When programming
When versioning source code
When creating products
When releasing
From my point of view, an interesting book for any technical profile in this profession:
When working in a team
An idea
If you have a book library in your company, add a poster with some advice:
No hurry.
Rereading is allowed.
Enjoy: if it's not the right moment for a particular book, take another one and try it again later.
Take regular breaks for assimilation and reflection.
Share what you read (conversations, posts, small talks, drawings, etc).
Further reading
Credit
Image by Speedy McVroom from Pixabay