The power of accessibility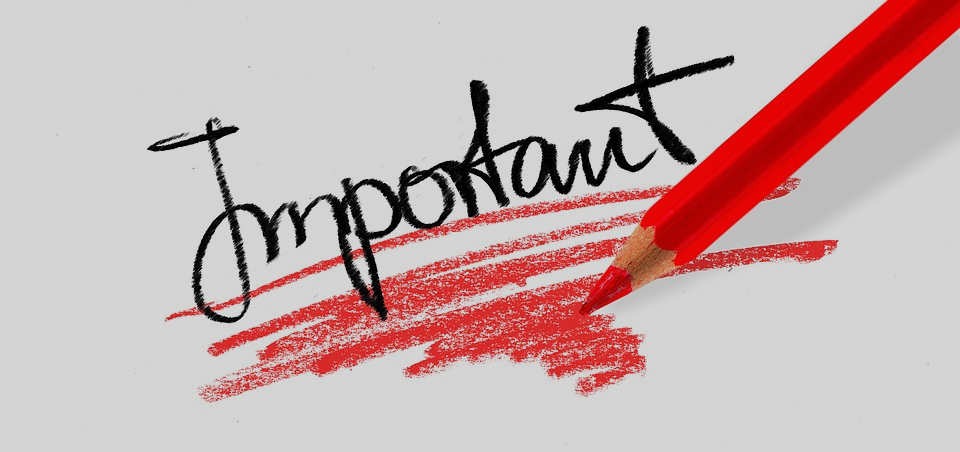 Published: 11 November 2018
Last updated: 21 May 2019
Slide deck
Errata
I've included an additional slide about "only one h1 per page". It's not a Success Criterion. It's a recommendation.
On the other hand, I've found several articles about this recommendation. It was said that it just made sense before HTML5. However, HTML5 document outline is not implemented by assistive technology. You can read the advice and requirements about headings in HTML5 specification.
Thanks to Steve Faulkner, George Kerscher, Katie Haritos-Shea, Phill Jenkins, Michael Wayne Harris and Morten Tollefsen for their answers in WAI Interest Group Discussion list.
Video
Captions are coming! (Spanish and English)
Transcript
It's coming!
Acknowledgments
Thanks to:
More resources